13TH FLOOR IS A BOUTIQUE INVESTMENT AND DEVELOPMENT FIRM FOCUSED ON VALUE-INVESTMENTS IN FLORIDA AND THE SOUTHEAST U.S. THE FIRM HAS MANAGED OVER $3.4B IN REAL PROPERTY SINCE INCEPTION.
Founded in 2008, 13ᵗʰ Floor Investments has invested in 56 projects ranging from residential, commercial, industrial, and multifamily with a geographic focus on South Florida.
13ᵗʰ Floor has delivered 5.2 million square feet and over 3,400 residential units across all residential product types and secured a robust pipeline with anticipated product deliveries of over 2,800 units through 2026.
With a reputation for creative structuring and deal-making, the firm has built a dynamic and diverse portfolio consisting of a blended 2.5x gross multiple on invested capital, while adhering to a leverage-light strategy. Since inception, the firm has targeted, and generated, net returns of 2.0x multiples and 20%+ IRR's for investors.
Our History
2008
Launch of 13th Floor Investments with Caribbean Isles acquistion and $100M+ of distressed RE
2010
Launch of Fund I and acquisition of distressed condos, land, CDD bonds, and foreclosed RE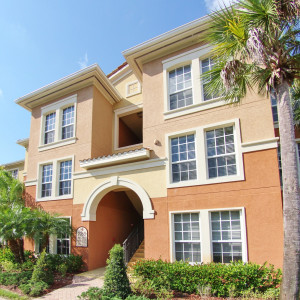 2012
Transitioned from being distressed investors to a growth-oriented investor and development firm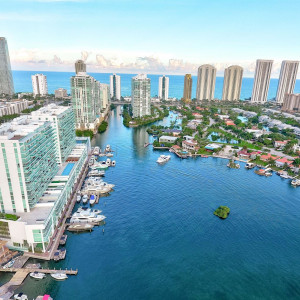 2012
Large, pre-sold condominum projects begin: 400 Sunny Isles, 1010 Brickell, Sereno, The Harbour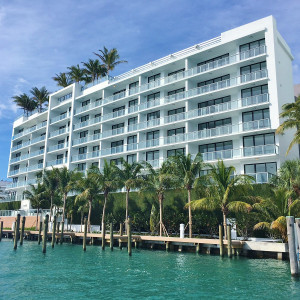 2013
Launch of Fund II and the launch of the firm's homebuilding division, 13th Floor Homes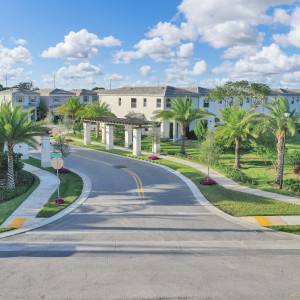 2014
Delivery of condo development, Eden House, and multifamily community, Sierra Grande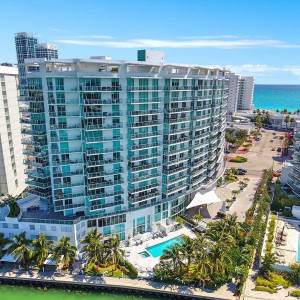 2014
Income-producing assets with development potential acquired: Office in the Grove, Riviera Plaza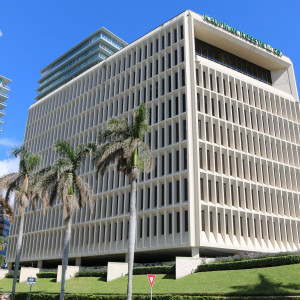 2016
Acquisition of income-producing covered land plays: Chevron MiMo and 93 Miracle Mile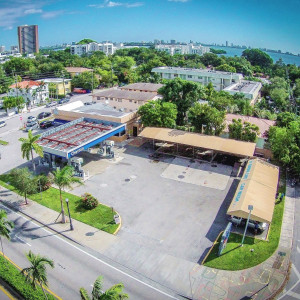 2016
Launch of Fund III and execution of the homebuilding strategy with Hidden Trails and Arbor Parc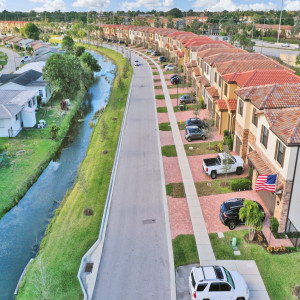 2017
Multifamily projects The Reserve at Coconut Point, Parks at Delray, The Boulevard in development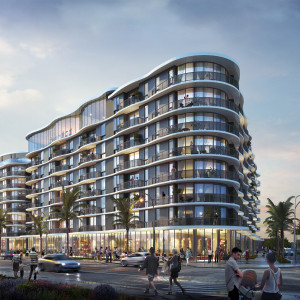 2017
Delivery of projects: Central Parc, 1010 Brickell, Sereno at Bay Harbor, and Hemingway Point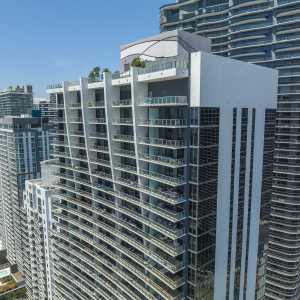 2019
Groundbreak of Fresenius, Link at Douglas, The Reserve Coconut Point, and The Boulevard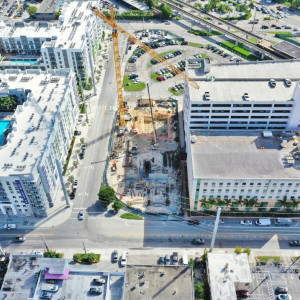 2020
Launch of Fund IV: Raised $110M in commitments, targeting net IRR between 15-20%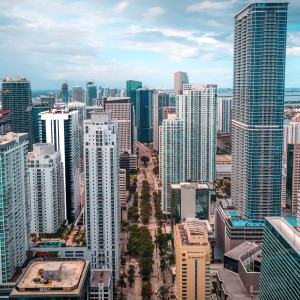 DEVELOPMENT
13ᵗʰ Floor Investments has a fully integrated development team with in-house design, architectural, and construction management capabilities. Paired with strong external consultant networks and established relationships with local municipalities, the firm has built a robust and sustainable development pipeline of product deliveries. 13ᵗʰ Floor has experience in all product types, including condominiums, single-family homes, value-add repositioning and rehabilitation, multifamily: garden style, mid-rise, and high-rise, and commercial: industrial, office, and retail.
units
PLANNED OR UNDER CONSTRUCTION
INVESTMENT PHILOSOPHY
At 13ᵗʰ Floor Investments, we invest capital on behalf of individual and institutional investors using a value-investment philosophy. We strive to find the right balance between asset price and quality, with a hyper-focus on downside protection. 13ᵗʰ Floor believes successful investing is the product of good instinct and thorough data-driven analysis. The firm takes a bottom-up approach to investing by focusing on core economic and market fundamentals. As value investors first, we tend to focus on overall asset basis and end-user affordability above all other metrics. 13ᵗʰ Floor's foremost objective is to preserve investor capital while maximizing risk-adjusted returns.
INVESTMENT CRITERIA
13ᵗʰ Floor will invest in both single property transactions as well as multiple property portfolios and real estate driven operating companies. The firm operates projects both on a direct and joint-venture basis and works with a wide range of commercial lenders. While the majority of 13ᵗʰ Floor's experience lies in residential assets, the firm is asset agnostic and open to invest through all major commercial real estate asset classes such as office, warehouse / industrial, retail, apartments, hotel / resort, land, for-sale residential, and mixed-use properties.
The common themes that underscore 13ᵗʰ Floor's value-oriented investment strategy are illustrated below:
COMPELLING EVENT DRIVEN STRATEGIES
THE FUNDS
13th Floor's investments are structured in numerous capital forms including equity, preferred equity, mezzanine loans and transitional senior loans. 13th Floor determines its capital structure for a particular transaction on the merits of investment basis, capital preservation and risk-adjusted return.
The firm's funding is discretionary and is derived from individual and institutional commingled funds and separate accounts sponsored and managed by 13ᵗʰ Floor. For more than 14 years and across 56 transactions, the firm has cultivated investor relationships with the highest standard of fiduciary care, transparent communication, and strong investment performance.

5.2M SQUARE FEET &
3400 UNITS
delivered throughout South and Southwest Florida.

$3.6 BILLION
in costs for projects in various stages of development (delivered, in progress, and planned)
AFFILIATED COMPANIES

13ᵗʰ Floor Homes is an established South Florida-based homebuilder and developer focused on building quality for-sale homes in high-demand infill areas. The company participates in the full cycle of development, from initial planning and approvals through community development and sales. Since inception, 13ᵗʰ Floor Homes has consistently been ranked as one of the top 10 homebuilders in South Florida and has successfully delivered communities with several thousand new homes.
Click here for more information.

13ᵗʰ Floor Capital is the separately owned private equity arm of 13ᵗʰ Floor Investments. The firm's portfolio companies include a multi-unit restaurant group that together form one of the largest Focus Brands® franchisees in North America with 62 Cinnabon®, Jamba®, and Auntie Anne's® locations. Recently, the firm made a strategic investment in 37ᵗʰ Street Bakery (formerly known as Gold Standard Baking), one of the largest laminated dough bakeries in North America. The firm has a wide latitude of investment freedom and seeks investment opportunities in cash flow generative companies across a multitude of industry categories and geographic markets, with the flexibility to invest at all levels of the capital stack.
Click here for more information.